Here is a link to the Cart! If you are having issues with the Website, please make sure you are not using Internet Explorer.
Here is a link to the shopping cart: https://www.knowledgecoop.com/cart
Depending on where you are on the website, there will either be a "remove" button, or a "-" that will enable you to delete an item from your shopping cart.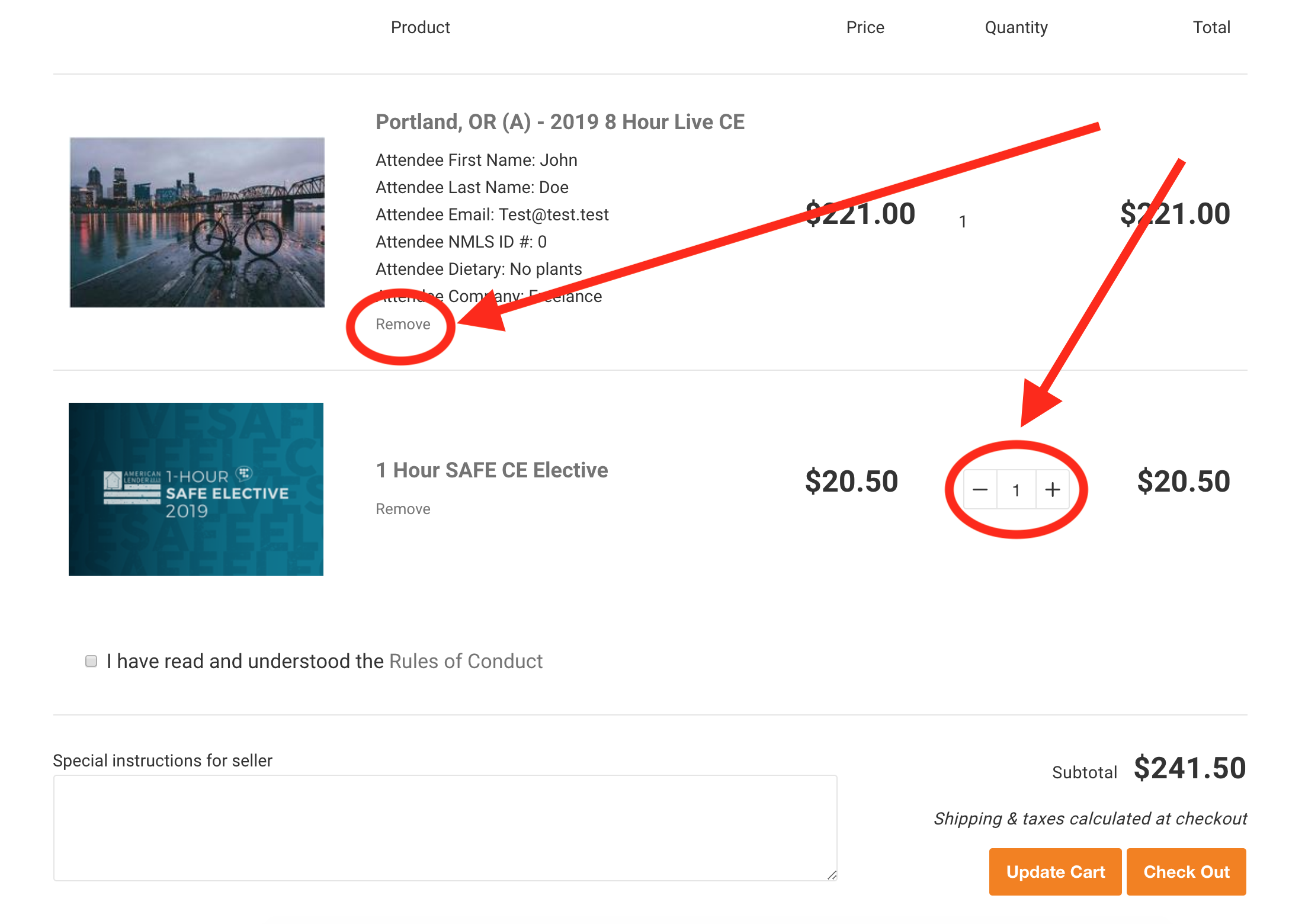 It is also worth noting that Internet Explorer should not be used with our website. Please change over to Firefox, Chrome, or Safari. Sometimes the shopping cart will have a different interface and look something like this: