If you need some assistance in creating your account, please keep reading!
Looking to create a new account? Go to https://app.knowledgecoop.com/ you will be prompted with a login screen, at which point you'll need to click "Sign Up"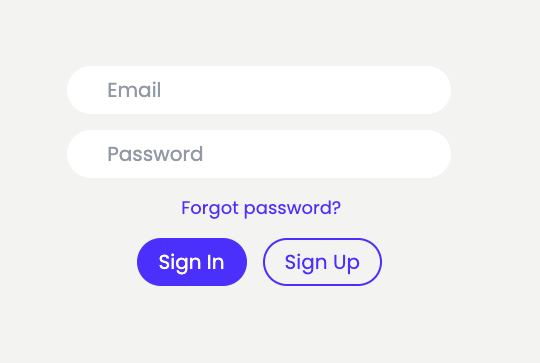 After clicking "Sign Up", you will be prompted to give us some more info to get your account set up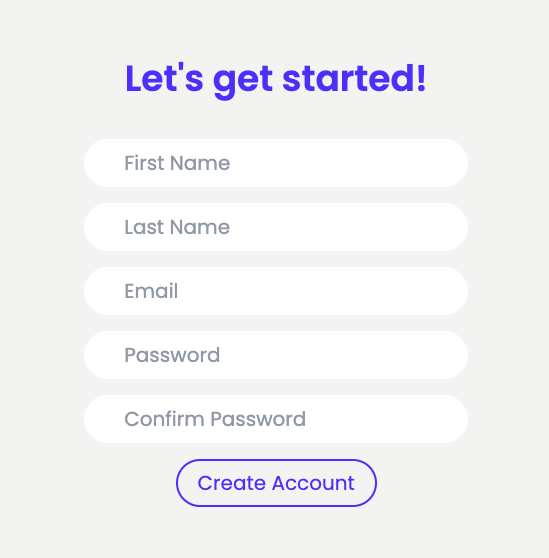 After inputting this information, you will be sent a verification email which you will need to complete first before you can enjoy The Coop!