Q: What should I do if I forgot my password and need to reset it?
A: If you forgot your password and need to reset it, follow these simple steps:

1. Visit our login page at app.knowledgecoop.com.
2. Click on the "Forgot Password?" link.

3. Enter the email address associated with your account.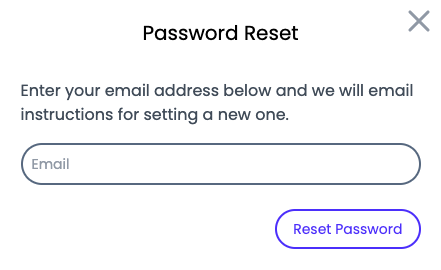 4. You will receive an email with instructions on how to reset your password.
By following these steps, you'll be able to reset your password and regain access to your account. If you encounter any difficulties or have further questions, please don't hesitate to reach out to our support team. We're here to assist you!